7 Apps To Help Boost Your Business!
If you're like me, your phone goes everywhere you go - the modern day version of 'My Buddy', and aside from helping us stay up-to-date on each other's lives, think of your phone as your new secret weapon! Honestly, my phone really has doubled as the indispensable personal assistant I've always needed! If you're aiming to be more productive this year, adding some apps to your phone can be a step in the right direction. From note-taking apps and mobile office suites to calendars, timers and to-do lists, I'm giving you my top 7 apps to help boost your business in 2018:
Canva is one of my go-to apps. If I need to make a graphic in a hurry, I go straight to Canva. You can place quotes on top of your pictures or stock photos that they provide so it is extremely versatile. Canva should be in your bag of apps.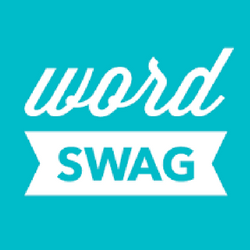 Word swag is also great for making quote graphics. It offers a different style than those found in Canva so if you are looking for variety, Word Swag is the place to go.
As you may already be trying to do, creating a fluid looking Instagram feed is really important. Plann is a great app to help you with that. Upload photos in Plann before uploading them to Instagram to see how it will look in your feed.
Trying to save time posting content? Buffer is the app you need. It's also super awesome because it helps you see how your posts are performing so you can adjust your content if you need to better fit your audience.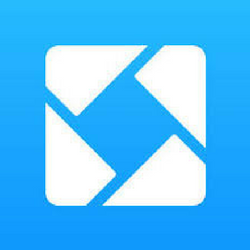 Similar to Buffer, Iconosquare allows you to schedule posts and see how your posts are performing. It offers better post analytics compared to Buffer.
Save your content to Dropbox and be able to access it from any device. It's also nice because you don't have to worry about picture quality decreasing as it does when you text it somewhere. The storage space is also really nice.
For photo editing, Snapseed is my go-to app. Sometimes I consider myself a photo expert but its simply because Snapseed is so easy to use and it makes my photos look amazing. You can adjust all the features of a photo you want, just as if you were using a professional photo editing software.